working with social media and Otter.ai
Location
Online
Date & Time
September 27, 2023, 11:30 am – 1:00 pm
Description
This event is organized by the Center for Social Science Scholarship. Original event posted here. Designing digital data collection and transcription workflows: Working with social media and...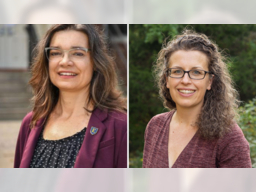 View Event Details for Designing digital data collection & transcription workflow
Black in the Americas Series
Location
Performing Arts & Humanities Building : 216
Date & Time
October 4, 2023, 12:00 pm – 1:00 pm
Description
For their Black in the Americas Series, the Language, Literacy, and Culture Doctoral Program presents Diva Moreira Meet Diva Moreira, one of the griots of the Black radical tradition in...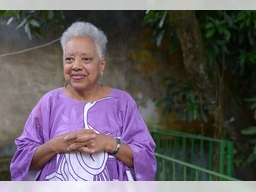 View Event Details for Language, Literacy, and Culture presents Diva Moreria