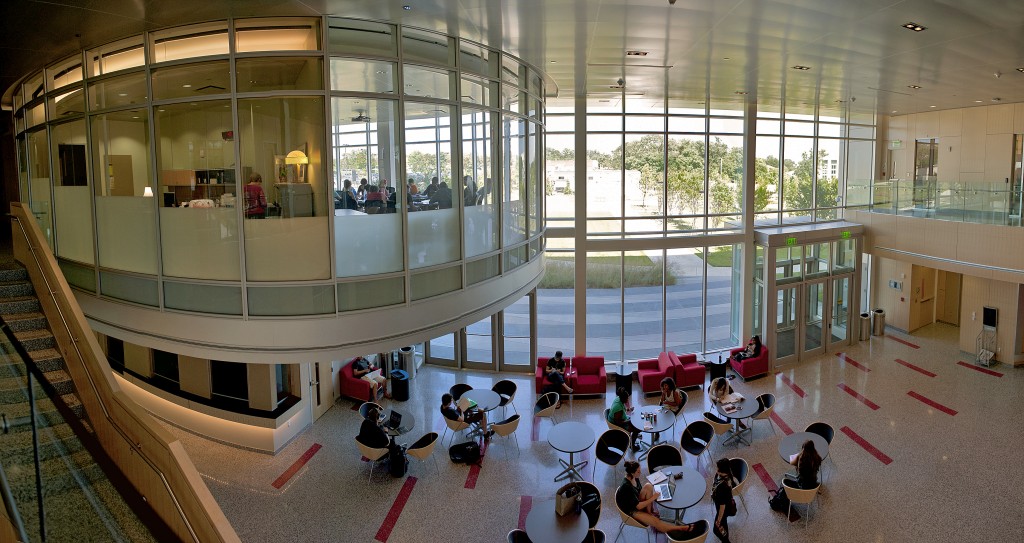 The humanities illuminate the human experience. They spur the imagination and ignite new ways of thinking and learning, looking, and listening.
At the James T. and Virginia M. Dresher Center for the Humanities, scholars come together to examine and explore, to address enduring questions, and to ask new ones. We look for the meaning that comes from testing theories, from thinking in new directions, and from creating knowledge that will transform the way we understand the world.
We do it because the humanities matter – and they matter because they help us understand and address some of humankind's most pressing concerns.