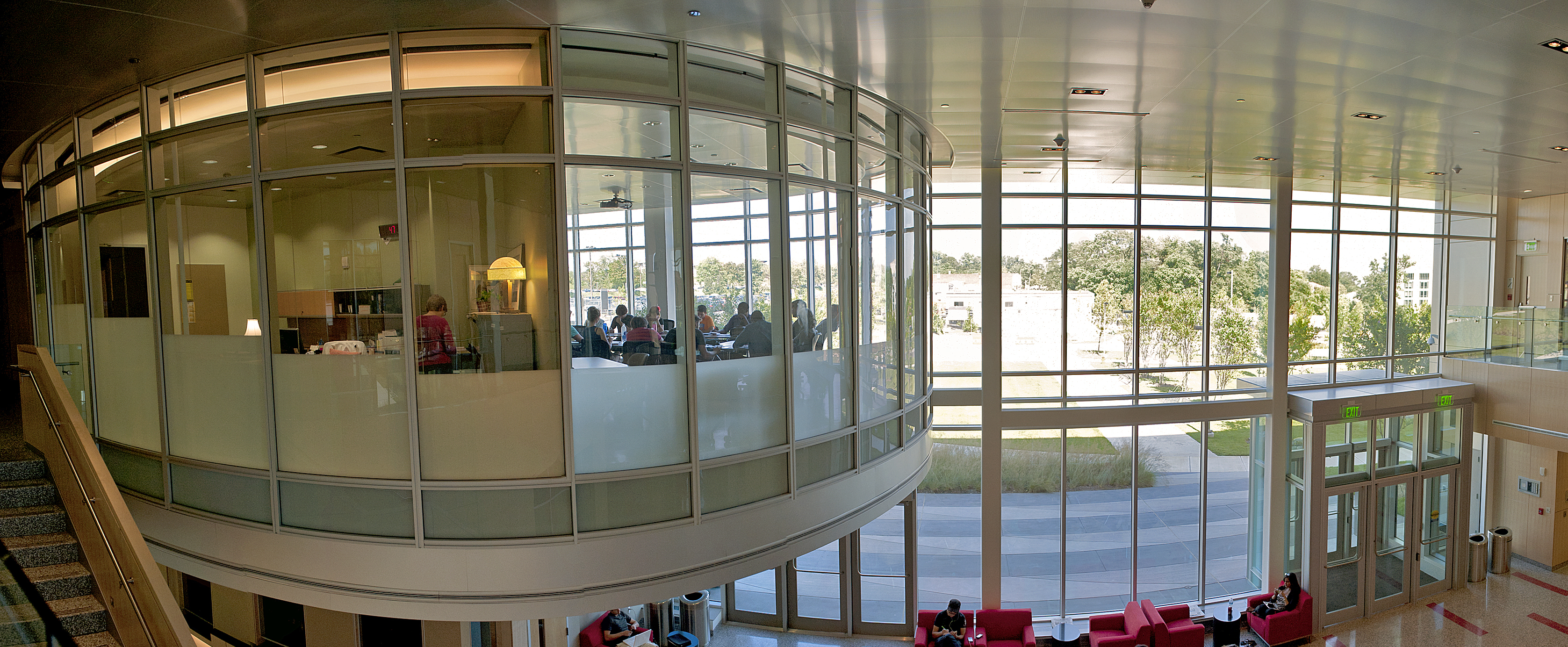 The Dresher Center for the Humanities supports and promotes research into the social, historical, and cultural dimensions of the human experience, at UMBC, in the Baltimore-Washington region, and beyond.
The Center encourages intellectual exchange among UMBC faculty and students, cultivates interdisciplinary and collaborative scholarship, and promotes the humanities as indispensable to the mission of the contemporary university. As an incubator for research, the Dresher Center supports a robust humanities environment that benefits the university, the local community, and the wider mid-Atlantic region. Through its support of the undergraduate Humanities Scholars Program, the Center helps to nurture a generation of humanities thinkers for the future.
The Dresher Center fosters creative thinking about the role of the humanities in public life, and through its programs, participates in the public conversation about the value of the humanities to our increasingly interconnected world.
---
The Dresher Center for the Humanities is named in honor of late Jim Dresher, Sr. and Virginia Dresher (shown here with UMBC president Freeman Hrabowski), whose shared interest in creating a better society was demonstrated through their commitment to education and enrichment. Click here to learn more about the Dreshers.