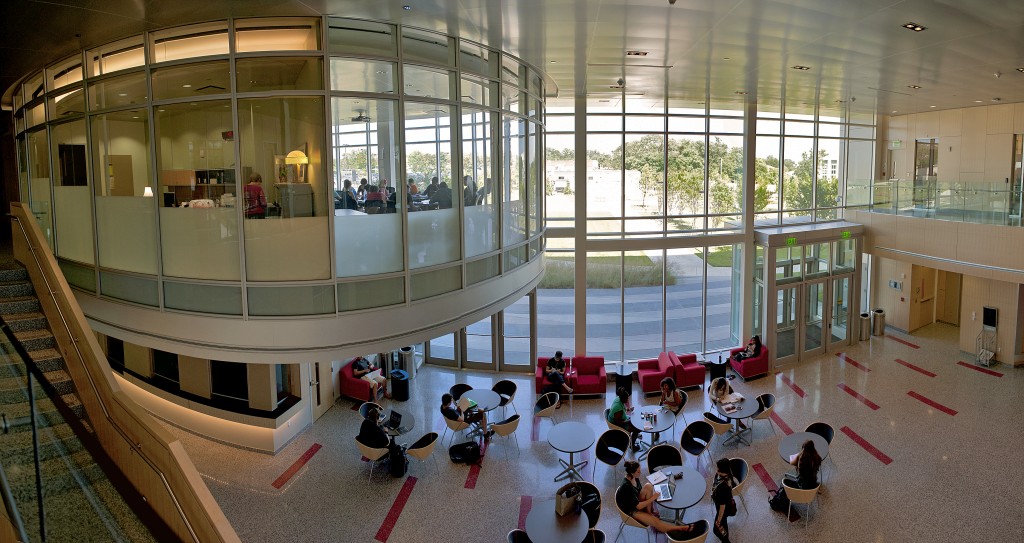 The humanities illuminate the human experience. They spur the imagination and ignite new ways of thinking and learning, looking, and listening.
At the Dresher Center, scholars come together to examine and explore, to address enduring questions, and to ask new ones. We look for the meaning that comes from testing theories, from thinking in new directions, and from creating knowledge that will transform the way we understand the world.
We do it because the humanities matter – and they matter because they help us understand and address some of humankind's most pressing concerns.
Hours of Operation: We have currently suspended our hours of operation and are working remotely throughout the Fall 2020 semester. All Women's Center events and services are still in operation and will take place virtually. For support and resources, contact us at dreshercenter@umbc.edu. For up-to-date information about UMBC's response to COVID-19, please visit covid19.umbc.edu.
Follow Us!
Keep up with the Dresher Center on our social media:
Where to find us on campus
The Dresher Center for the Humanities
1000 Hilltop Circle
Performing Arts and Humanities Building, Room 215
Baltimore, MD 21250
Email: dreshercenter@umbc.edu
Phone: 410-455-6798