Jessica Berman named Lipitz Professor for 2019-20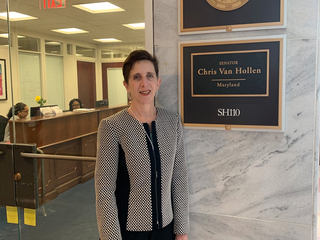 Jessica Berman, Professor of English and Director of the Dresher Center, has been named the Lipitz Professor of the Arts, Humanities, and Social Sciences for 2019-20.

As the Lipitz Professor, Dr. Berman will work on her current book project, Media Relations: Modernism and Global Radio. In this project, she studies global radio environments and the power of media to create complex transnational and often interlinguistic relationships. A truly global undertaking, Media Relations will connect voices, languages, literatures, and music from India to the Caribbean and from Argentina and Peru to Francophone West Africa.

Congratulations to Jessica!