The Dresher Center for the Humanities supports and promotes research into the historical, cultural, and social dimensions of the human experience at UMBC, in the Baltimore-Washington region, and beyond.
We encourage intellectual exchange and cultivate interdisciplinary and collaborative scholarship among UMBC faculty and students.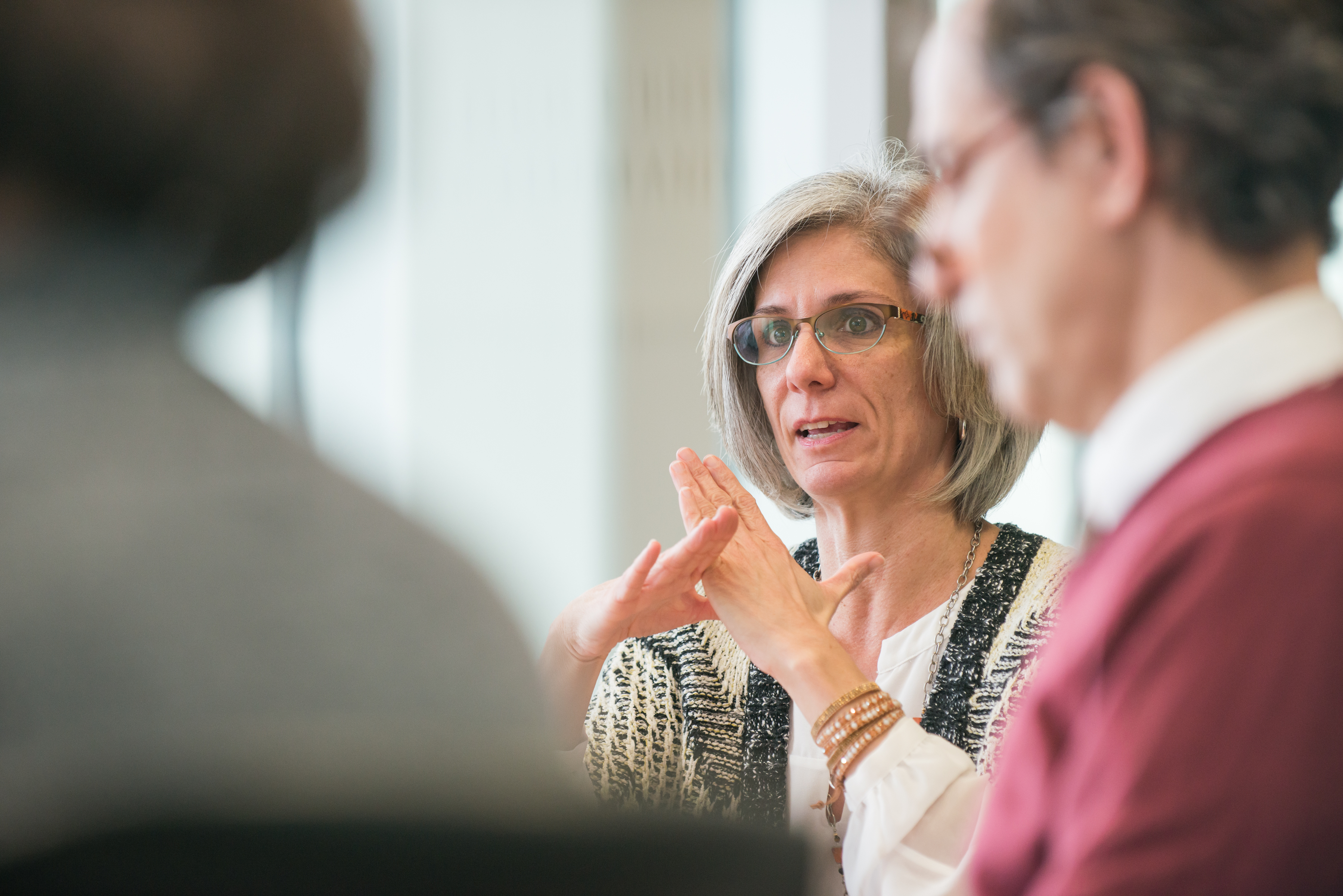 We nurture a generation of humanities thinkers for the future.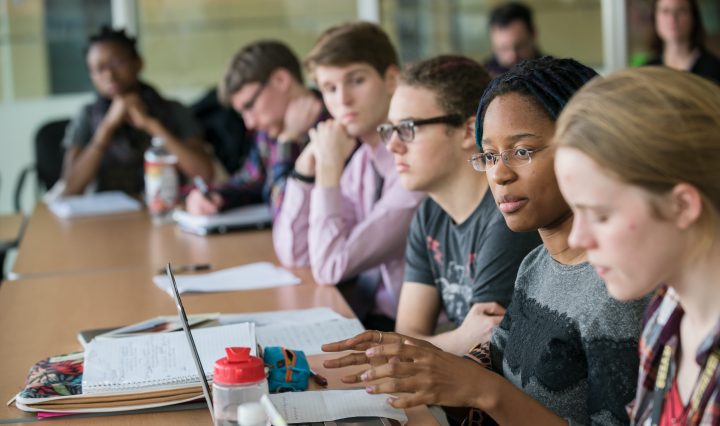 We build partnerships that engage communities in addressing issues of equity, inclusion, and justice with the tools of the humanities.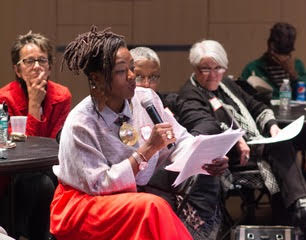 We showcase the best the humanities offer today and foster creative thinking about the role of the humanities in civic life within our globally interconnected world.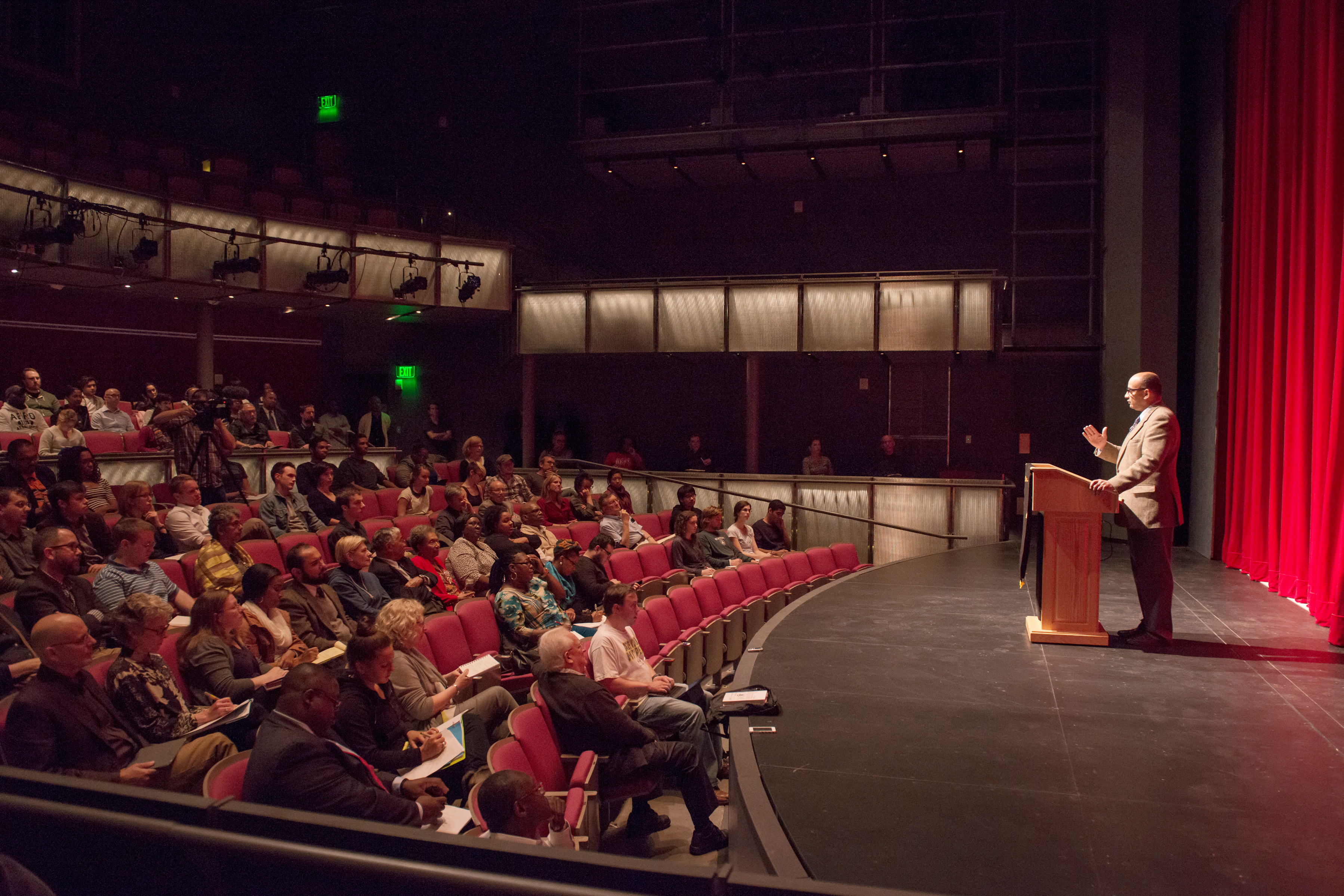 Join our mailing list and follow us on social media: Dresher Center for the Humanities on Facebook and @UMBCHumanities on Twitter and Instagram.